Allen
Founder & Chief Executive Officer
Allen is responsible for managing overall company performance and company efforts related to marketing, branding, strategy and investment. He has worked successfully for 30 years with major corporations, healthcare providers, cost management companies, systems companies, consultants, and health plans. Allen founded Post-n-Track to enable fast, efficient transfer of electronic claims and related data between providers and payers. Building on that success and his vision, he and his team have grown the company into PNT Data Corp., providing end-to-end data management and collaboration tools to the healthcare industry. Allen is also a veteran of the United States military.
---
Jason
Chief Technology Officer and VP, Engineering
Jason is responsible for leading PNT's technology and product team. He joined PNT Data Corp. in 2016 to help support the evolution and expansion of our business. Jason is a technology professional with 20 years of experience in Property & Casualty, and Healthcare IT. He has successfully built and led teams supporting reliable technology systems and building innovative solutions using modern technologies and methodologies. Prior to joining PNT, Jason was the Vice President of Engineering for Verscend's Population Health and Quality product lines, responsible for Architecture, Development, QA, Program Management and Business Analysis for several of Verscend's principal products.
---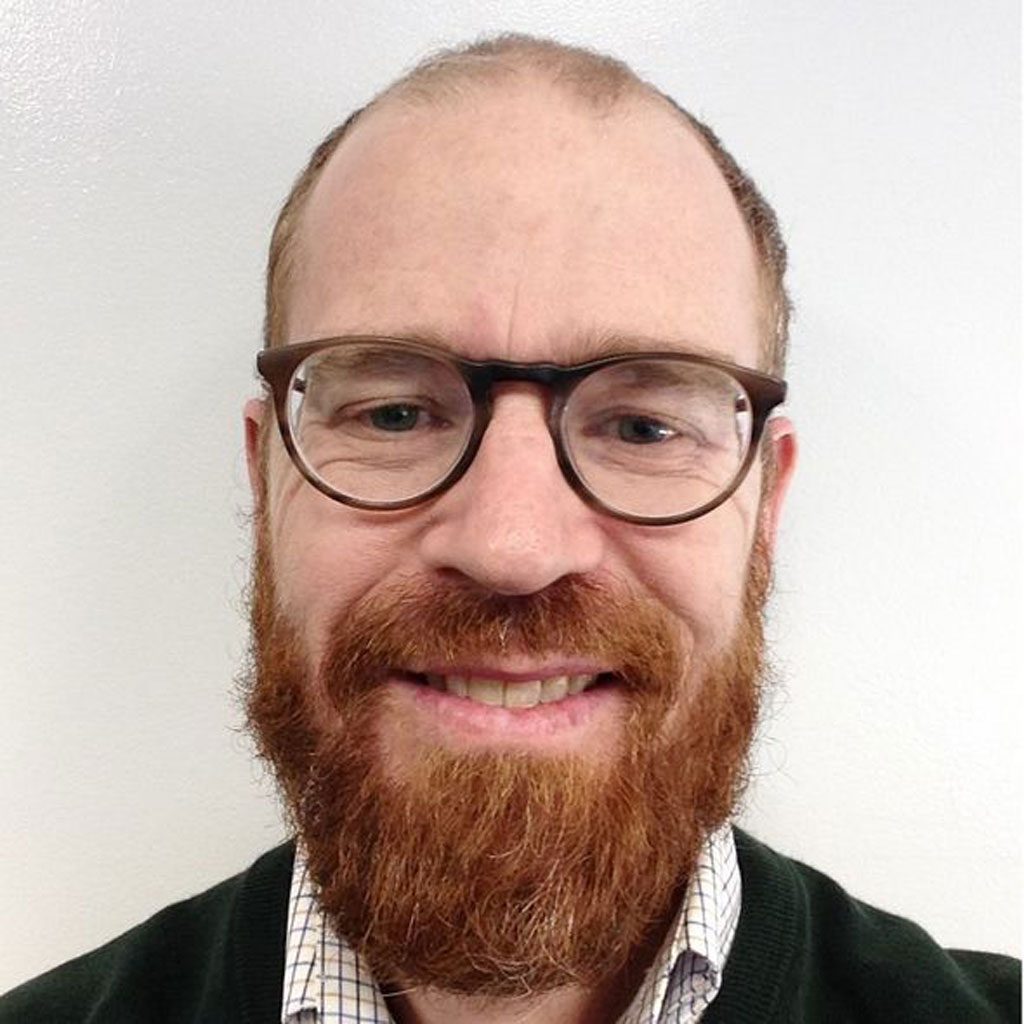 Robert
Director, Security & Chief Information Security Officer
Robert is responsible for the policy, strategy, processes, and technology that safeguard the data that PNT's customers entrust to us. He has more than fifteen years of information security experience in government, financial services, and healthcare, ranging from strategic risk management to security engineering and tactical incident response. His previous positions include VP and Manager of Information Security Operations for Webster Bank and Senior Cyber Security Analyst for Connecticut Children's Medical Center. He holds CISSP and CISM certifications.
---
Renata
Director, Business Development
Renata is responsible for leading PNT's government capture, marketing and sales teams. Renata joined PNT Data in 2017 to support the sales and marketing strategy by organizing and aligning internal teams to work together to best support federal agency and commercial customer goals and objectives. Renata has extensive experience in digital marketing techniques, sales and marketing operations and partner acquisition channels. Prior to joining PNT, Renata was the Head of Marketing for an audio-visual integration firm in which she acted as a liaison between customer and internal teams to create relevant marketing content to support the company's growth and operational goals.